LET MY EXPERIENCE BE YOUR ADVANTAGE
SERVING SAN JOSE AND SILICON VALLEY
WELCOME!
---
Whether you are selling or buying a home in Silicon Valley, it can be an exciting and nerve wracking experience. You have come to the right place for help along this journey! Whatever your needs may be, I am confident that I can be your expert guide for all things real estate.
I have been in the Santa Clara County real estate industry for over 20 years and I attribute my success not only to my passion for homes, but also to my background as an attorney and a real estate operations manager.
These experiences developed the expert communication and negotiation skills I use to achieve the best possible results for my clients in the often complex Silicon Valley real estate landscape.
I will work in partnership with you, to understand your needs and to best represent your interests. I will help you realize your real estate goals quickly and positively and strive to bring a little fun into every real estate transaction.
Whatever your current real estate needs may be, let's get together and chat!
Learn More About Melanie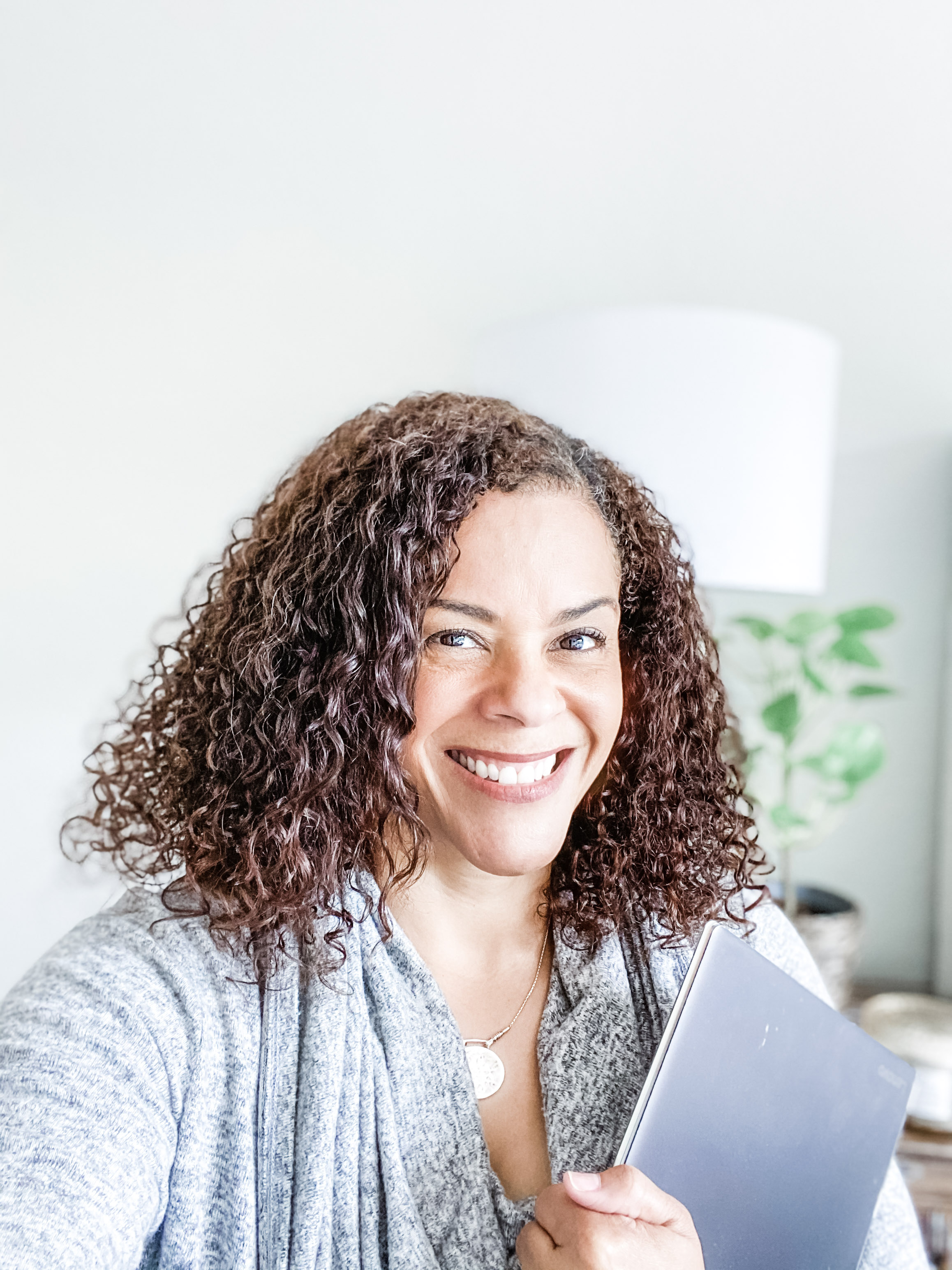 I Am Selling
Selling your home? It can feel overwhelming. I can help remove the stress and hassle and make the process as seamless as possible. I have a wealth of industry knowledge and expertise to ensure your home sells quickly and for the best price.
Sell Your Home
I Am Buying
Buying a house, especially your first home, can be stressful and exciting all at the same time. I get it. Home ownership is one of the greatest feelings you will ever have. Let me show you how I treat my buyers differently!
Start Searching
Community News & Advice
---
  "Move-in ready" home might not be the term you initially think of when you're getting ready to sell your house - you're probably thinking of getting it "move out" ready. Packing up t…
OK friends! It's time to start freshening up those homes! The Home Refresh Challenge Kickoff starts NOW!  Every morning, I'll post the daily challenge along with ideas for putting it into action! …
The last thing in the world you would ever want is to spend a bunch of time searching for a home, finding that perfect place and then not being approved for your mortgage. There are also many common m…
Subscribe For Market Updates
---
Sign up for my newsletter and never miss a thing real estate related in Silicon Valley.
We respect your privacy. We will never share your email address. You can unsubscribe at any time.